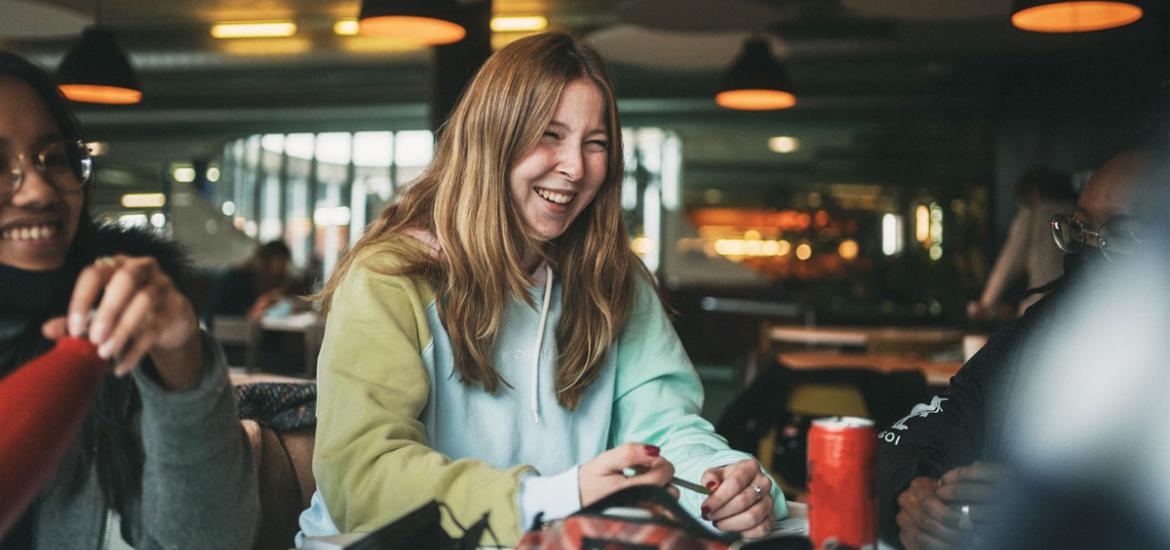 The French educational system in higher education
Bachelor's degree
3 years, 2 semesters per year
Year 1 = semester 1 & semester 2
Year 2 = semester 3 & semester 4
Year 3 = semester 5 & semester 6
Master's degree
2 years, 2 semesters per year
Year 1 = semester 7 & semester 8
Year 2 = semester 9 & semester 10
PhD
3 years of research work
Thesis
🇬🇧 Full semester in English at the BACHELOR Level
IUT (University Institute of Technology) in Brest
The International Business Program 
Bachelor's degree in Economy and Management 
Semester 4 fully taught in English
12 places dedicated to foreign students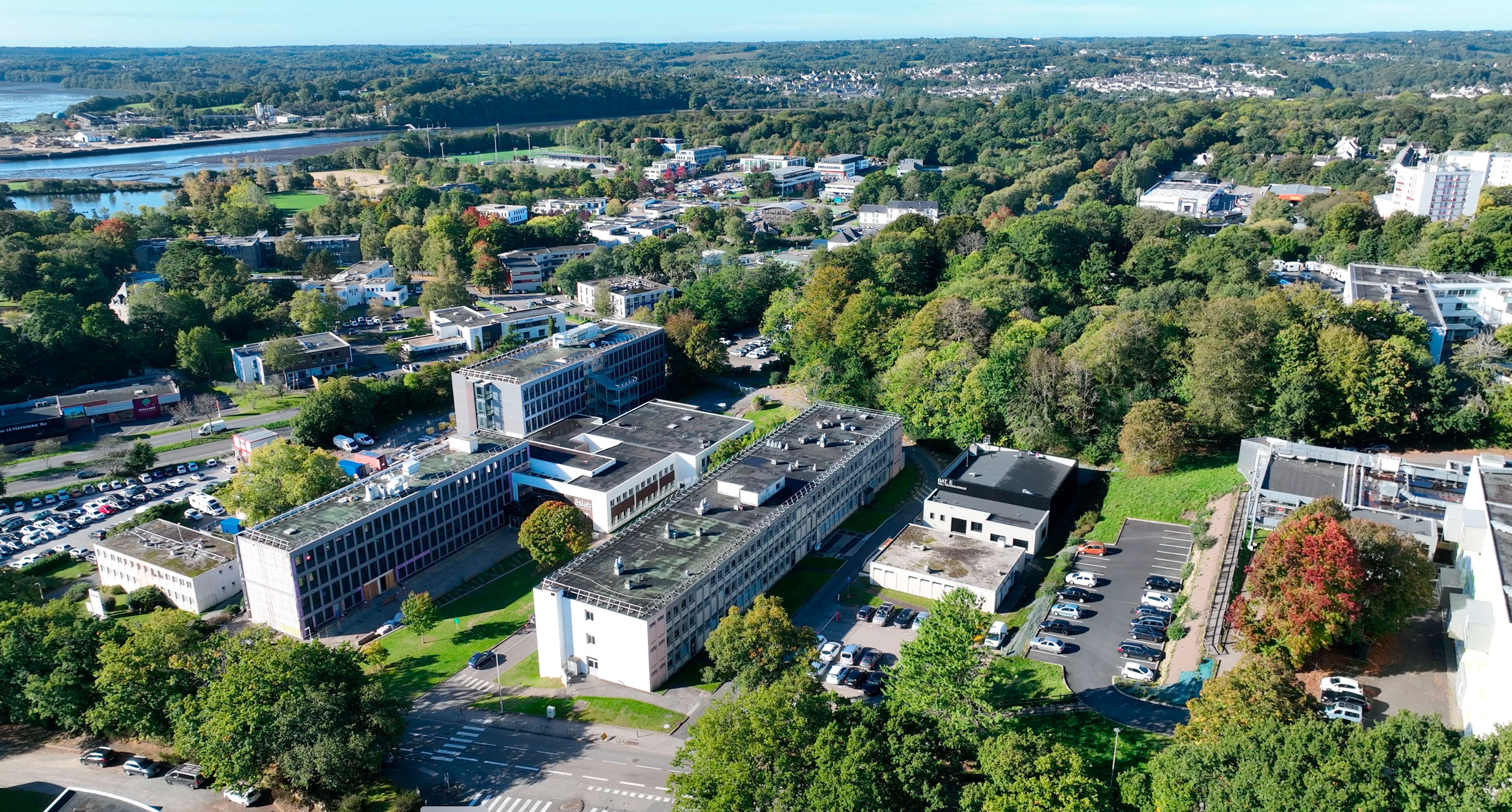 IUT (University Institute of Technology) in Quimper
Bachelor' vocational degree for careers in international trade
Semester 5
🇬🇧 Full program at the MASTER level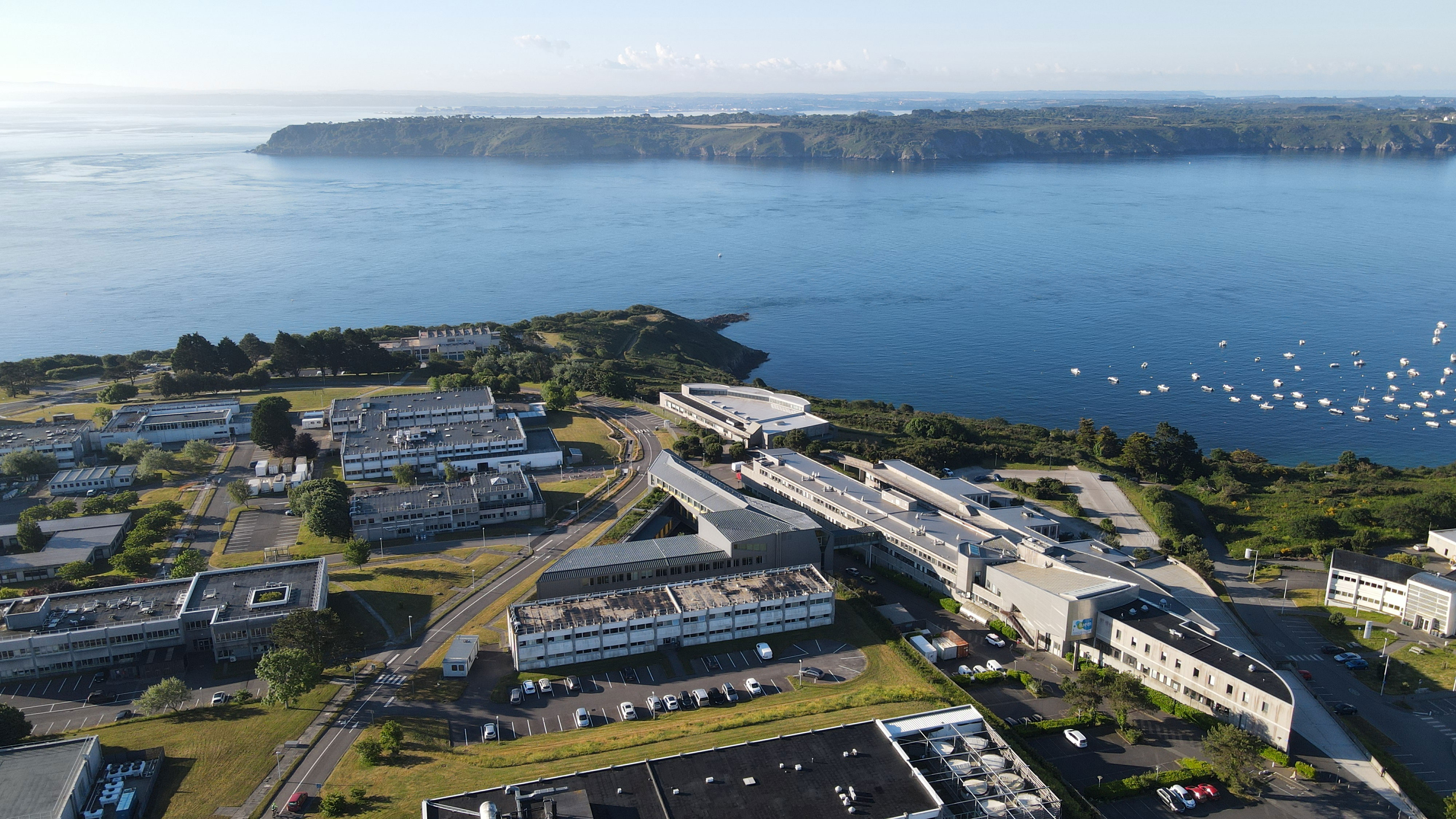 IUEM (European Institute of Marine Science) in Brest
Master's degree in Marine Biotechnologies
Semester 9 (year 2): classes
Semester 10: Research project and industrial placement. Research project will be carried out either in academic laboratories or will be hosted in industrial and start-up biotech companies.
Master's degree IMBRSea (International Master in Marine Biological Resources)
Semesters 7, 8 and 9 classes in 3 different countries
Semester 10 : Master Thesis
Master's degree in Marine Physics
Both Master Year 1 and 2 available in English
3 options : Physics of the Ocean and Climate systems; Marine Geophysics ; Naval Hydrodynamics
---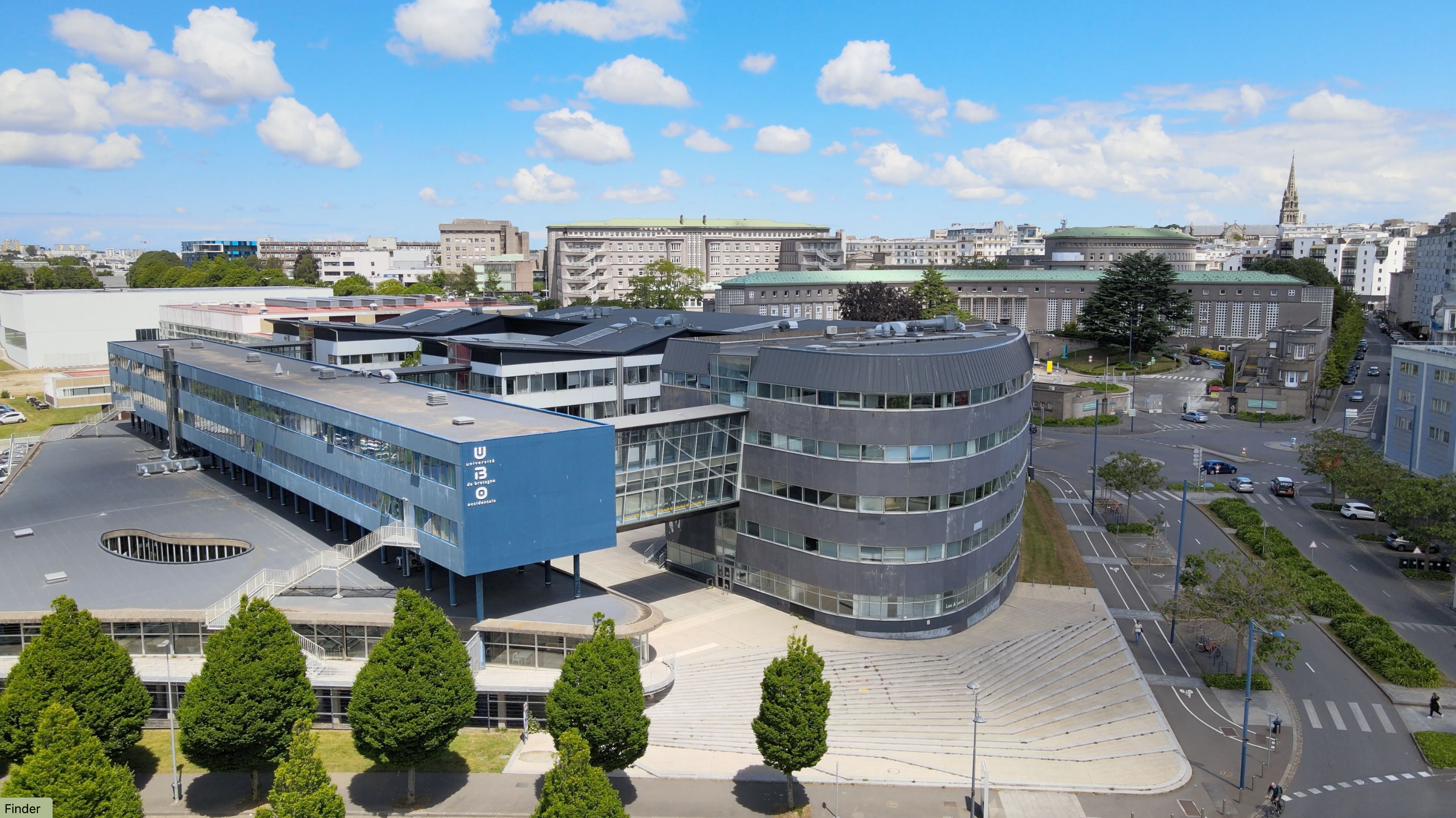 Faculty of Humanities and Social Sciences
Master' degree in Celtic Studies 
Semesters  7 and 9 available in English
2 options : Medieval or Modern focus
Last semester (10) : Study abroad / internship in one of the Celtic countries
Faculty of Arts
Master's degree TILE (Texts, Images and Foreign Literature) 
Around 80% of the syllabus taught in English.
Semester 7: UE1, UE 2 
Semester 8: UE3, UE4 and UE5
Semester 9: UE4 and UE8
20% remaining could be completed by other Master lessons
---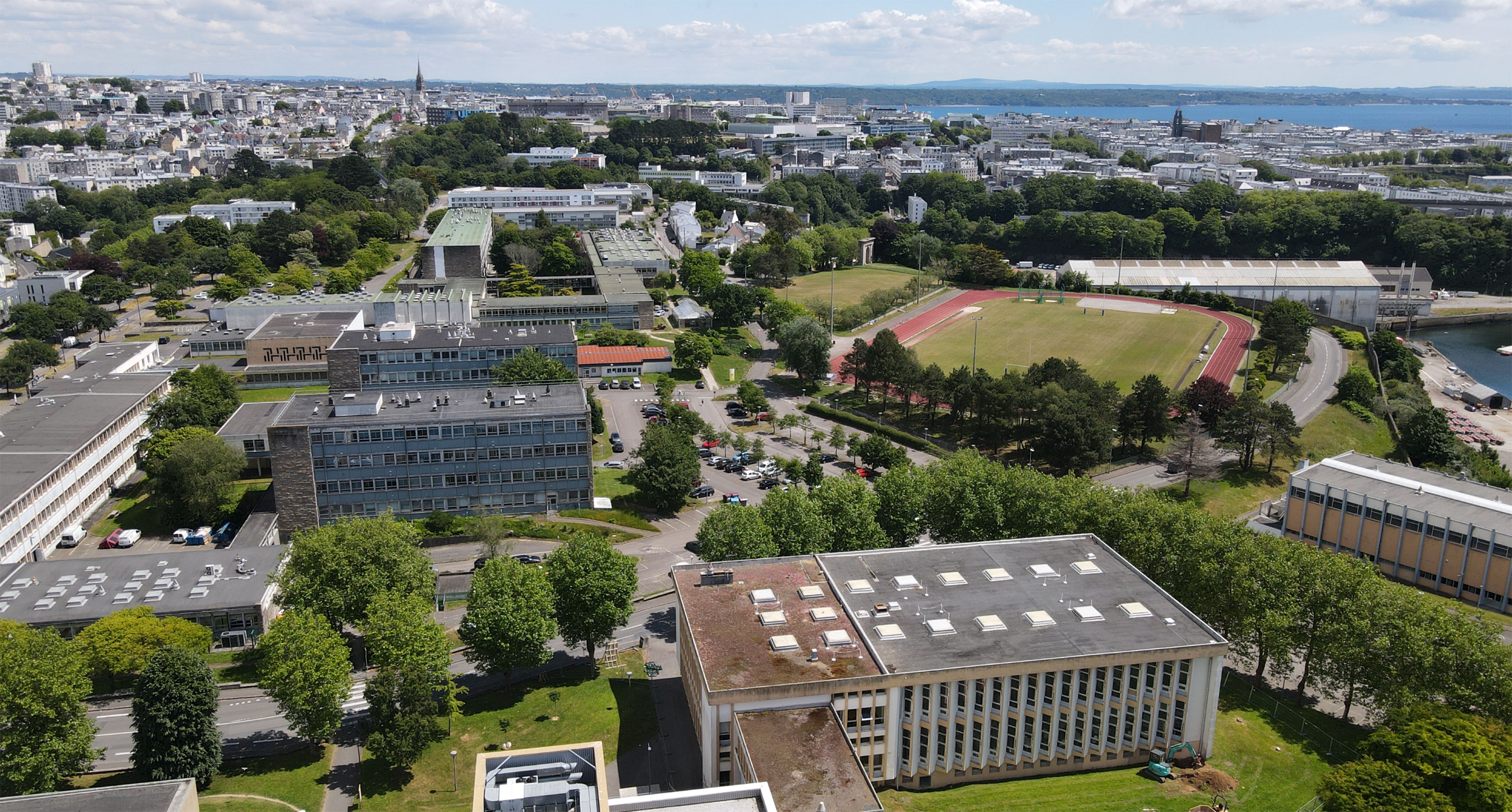 Faculty of Sciences and Technology
Master' degree in Computer Science: Interactive, Autonomous and Intelligent Systems
The 2nd year of the SIIA Master is open to English-speaking students
🇬🇧 New English training programs at UBO
UBO is currently working on extending its range of English training programs
Personalised programs can be built by picking classes already taught in English to have complete 30 ECTS programs, in almost all the Faculties
Here are some examples: 
🇬🇧 Internships
It is clearly possible for your students to come to UBO to do an internship in one of the laboratories of our university.
Those internships will be supervised in English.
This solution can balance the number of students between our two universities.
🇬🇧 Intensive programs & Summer schools
To discover UBO and take first contact, you can also choose to participate to our yearly intensive programs / summer schools, taught in English.
For example 
Summer school in Marine sciences
www.isblue.fr/horizon-2030-ocean-pre-registration-until-march-1st-2020/ (page inexistante)
🇬🇧 The "English-Friendly" courses are teaching units where the 'minimum configuration' is defined by
Courses conducted in French (oral)

Written course materials provided in French and/or English

A detailed summary of the course translated into English offered to students

A list of reference works and textbooks in English identified and offered to students.
UBO is currently working on extending its range of "English-Friendly" courses in all faculties (a list of diploma with this option will be available soon).