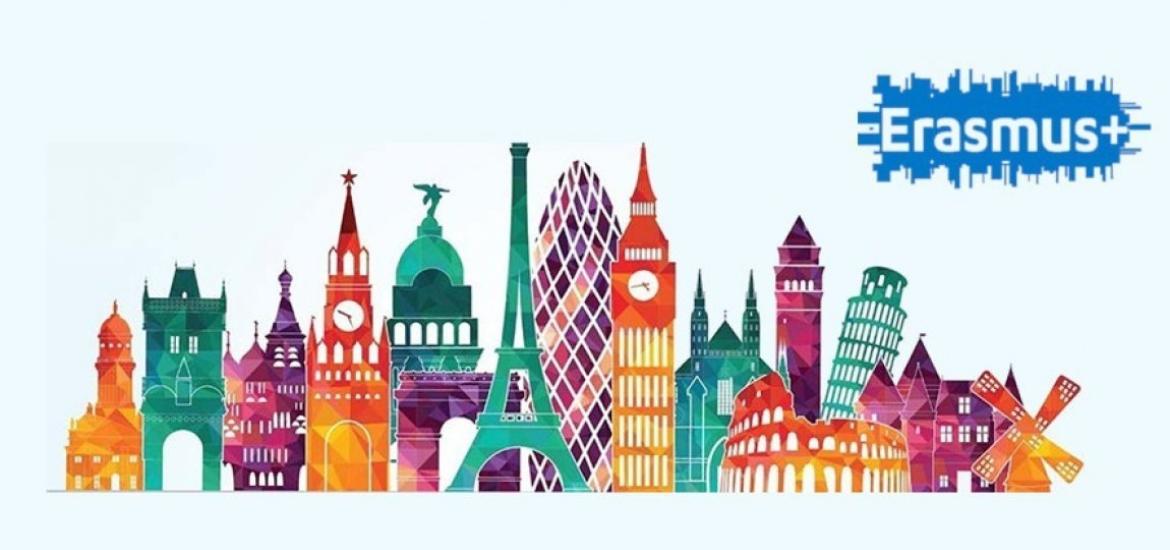 The Erasmus + programme facilitates mobility between European institutions that have signed the charter. However, a selection process for candidates is carried out on the basis of academic criteria.If you have completed your first year of higher education, you have the opportunity to continue your studies in a European partner institution of the UBO.
Do not forget to submit your application in time (March-April). If you are selected, you will be invited to an information  meeting in late May/early June.
Programme terms and conditions
You are registered at the UBO and have been selected to participate in the programme
The UBO has a cooperation agreement with a European university in your discipline and level of study
The period of mobility ranges between 3 and 12 months (study period) or 2 and 12 months (work placement period).
A study contract is drawn up before your departure. This document is subject to an agreement between the host institution, the home institution and yourself. Please note that the choice of subjects must be validated by the competent educational authorities (head of the department chairing the jury or exchange tutor).
Within the framework of this programme, the UBO undertakes to recognise all the credits obtained in the host institution for all the fully validated teaching components and to count them towards the student's degree. Please note! The UBO jury has the final say on the results obtained in the partner university.
The selection process
The number of students who can participate in the programme is limited, so a selection of candidates is made on academic criteria in each component. Applications will be submitted in March/April.  An information meeting is held at the end of May/beginning of June for the selected candidates.
Financial aid
The grant amount may vary according to:
The social situation of the student
The target country
The funding organisation (Europe, France, Région Bretagne)
If you are selected, you will receive from 200 to 250 euros per month minimum for the 2017/2018 academic year.
Mobility and disability
Disabled students who engage in international mobility can keep their disability compensation benefit abroad, in accordance with article 1 of the decree of 29 June 2005.
Furthermore, within the Erasmus exchange programme, severely disabled students can benefit from additional mobility aids from the Europe Education Formation France agency.
A little history
How many students have heard the word "Erasmus"? Very few, that's for sure. The name of the programme comes from the Dutch humanist monk and theologian Erasmus (1469-1536). This Dutchman from Rotterdam was one of the precursors of the Renaissance movement, known for his belief in a united and enlightened Europe beyond borders and dogmatism.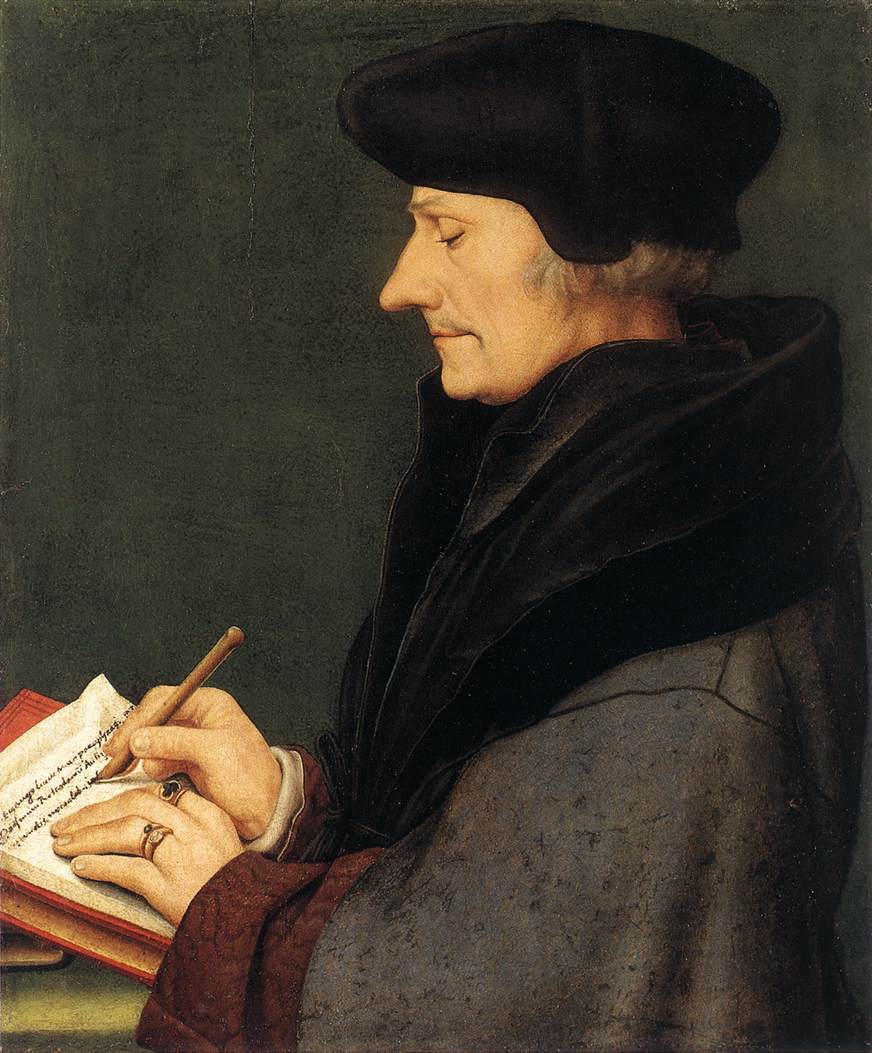 Contacts
Christelle Bideaux

Gestion de la mobilité étudiante sortante

christelle.bideaux@univ-brest.fr